Pixaria was the official Pixelcraftian Discord server, having just over 400 members. Ever since April 8th, 2019, it has been officially replaced by now also archived PixaReboot, a second version of the server. The server is now officially an archive, now when you look in the server, you can only see all the messages that had been posted on the server.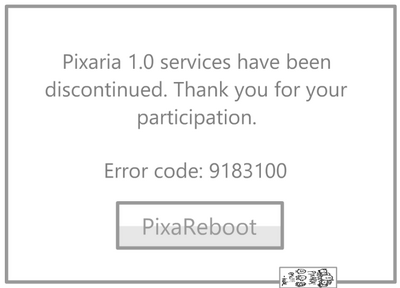 Rules & Staff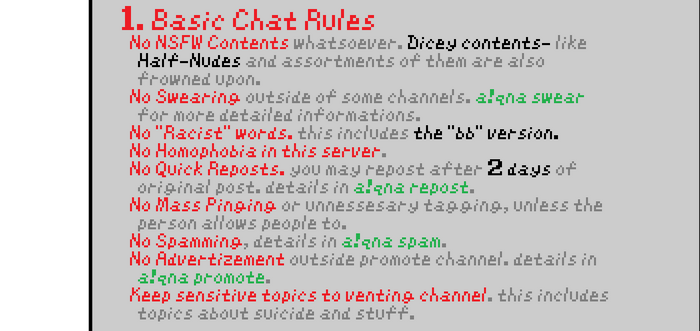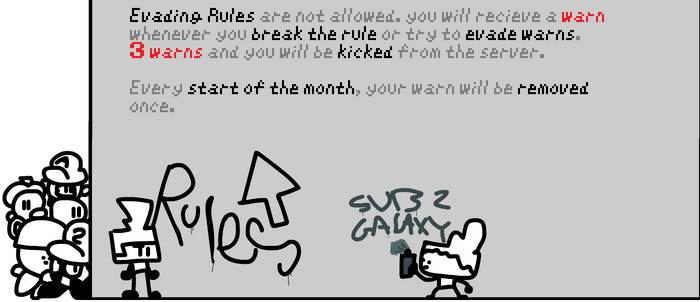 Staff Team (as of the end of Pixaria 1.0) below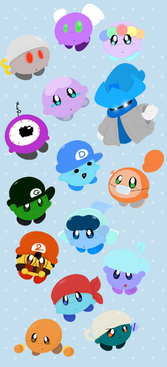 | Administrators | Moderators |
| --- | --- |
| @Pixel#6180 (owner) | @CaptainGreyfYyx#6135 |
| @Galaxy#1294 (co-owner) | @Flichka_#3203 |
| @Bitphone#1225 | @Mr. Pizza#9425 |
| @Doxsero#2004 | @Redorka#2723 |
| @TheCappuccino#1534 | @ScienceGamer01#2524 |
| @TheCappyGuyBR#9535 | @Bracken40#6055 (Former) |
| @SaniSpark#6699 (Former) | Floria🌸🍰 (Is ugly)#2009 (Former) |
| @soopermawio#5691 | @Kirby_Delta#0498 (Former) |
| | @Defalt#6380 (Former) |
YouTube
Resources
Pixaria features animation tips, information & tools about Pixel's videos, like templates and dialogue fonts.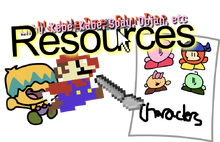 Exclusive teasers are shared to those having the Teaser Seeker role, as well unique information about the animations. Every video release / premiere notifies all members with a @everyone ping.
Youtuber Roles
Special roles are distributed to Youtuber members, accordingly to their suscribers number. It includes, from less to above:
Mild Youtuber (100-1000 subs)
Youtuber (1000-2500 subs)
Extreme Youtuber (+2500 subs)
Role info
Content Makers
Users specialized in creating one or more contents, like artworks or music themes. It includes:
Artist → Special Artist (After getting 5 drawings onto artboard, the server's museum for best pictures)
Musician → Soundtrack Supplier (After creating an official Pixelcraftian tune)
Content Fan (After developing a Pixelcraftian product, like a videogame)
Wiki Contributor → Wiki Staff.
Animator.
Levels
An EXP system based on every post made, determining your server's score and awarding the user with exclusive permissions with higher roles. It includes, from less to above:
Member (30.000 EXP)
Regular (60.000 EXP)
Veteran (90.000 EXP)
Senior (12.000 EXP)
Legend (15.000 EXP)
Gold Dees
Award roles given to users who made exceptional actions, such as winning a contest, congratulating the user with big prizes once recollected enough. It includes, from less to above:
Gold Dee 1.
Gold Dee 2.
Gold Dee Player.
Gold Dee Expert.
Gold Dee Pro.
GOLD DEE LIMIT.
Miscellaneous
Quest System
After posting a simple quest, such as "Make an 8-bit theme!", one must ping the requester if interested. After said activity, show respective proof to the requester that you've fullfilled the quest successfully, to claim your reward. Staff Quests can give you a Gold Dee once 30 stars are collected, alongside the Quest Completor role.
Birthdays
After setting up the respective date, the server will conmemorate the day, once it arrives, giving you the Birthday role, a special message (If your birthday's set up as public), and a free Gold Dee prize.
Roleplaying
One can chose to roleplay with others and with their OCs, even jokingly! While there' aresome exclusive rules applying, such as godmodding prohibition, it isn't as strict as normal, although storytelling is highly appreciated.
See Also
<<RoleplayCraftian>>

Nitrocraftian